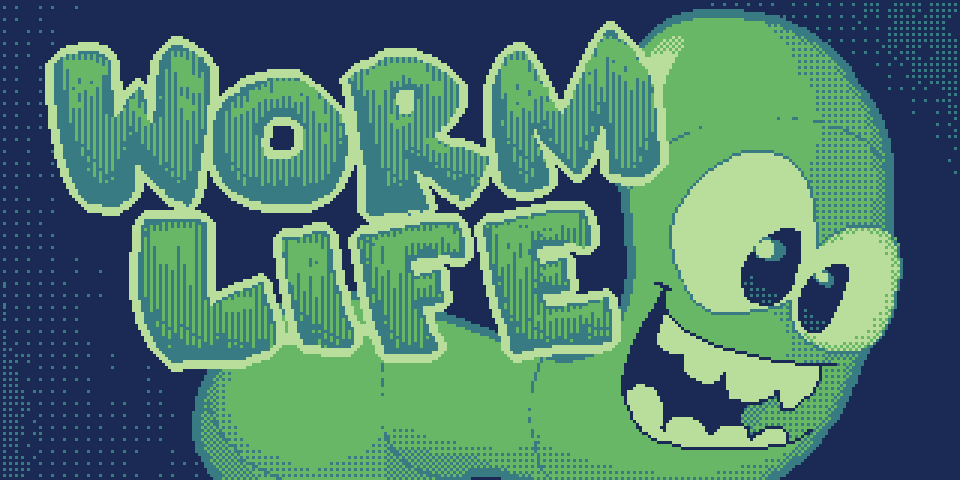 Worm Life
be a worm. eat fruit?
don't let bad bugs get you
(nothing happens if they get you because i didn't code that yet)
THIS GAME IS VERY NOT FINISHED. i unfortunately didn't get as much done as i would have liked and wasn't able to get a lot of features done before the deadline.
THERE IS NO WIN OR LOSE STATE.

CLICK IN THE GAME AREA TO PLAY IN BROWSER.

ENTER to Start
ARROW KEYS to move (you can climb up plants and trees)
'X' or 'S' KEY to chomp on fruits
[ ] bracket keys to resize the game screen
F1 key to restart game
ESC key to exit (windows version).
if you exit the game in the browser, you will have to reload the page to play again.

Install instructions
just download and run the .exe
no installation required

Download
Download
wormlife-only slightly better but still pointless.exe
2 MB